We are the leading help/installation center for Advanced Flight Systems (Dynon Avionics) in the Pacific Northwest. Whether you want to upgrade your existing aircraft avionics or you want to start off with state of the art avionics, Bend Builder's Assist can assist you with the installation.
Replace individual wiring and glass avionics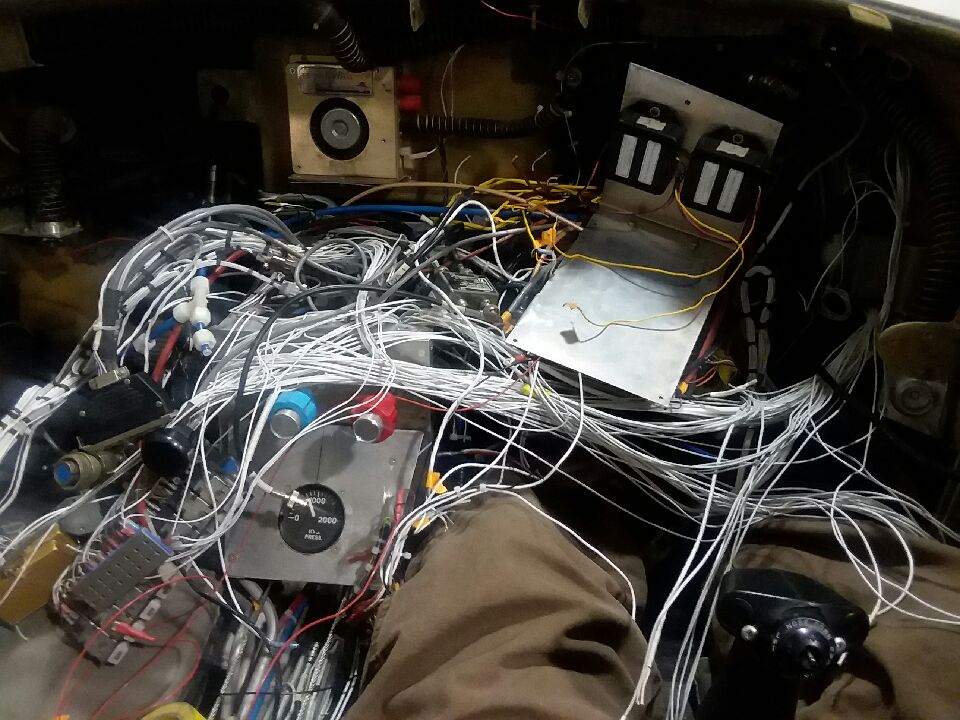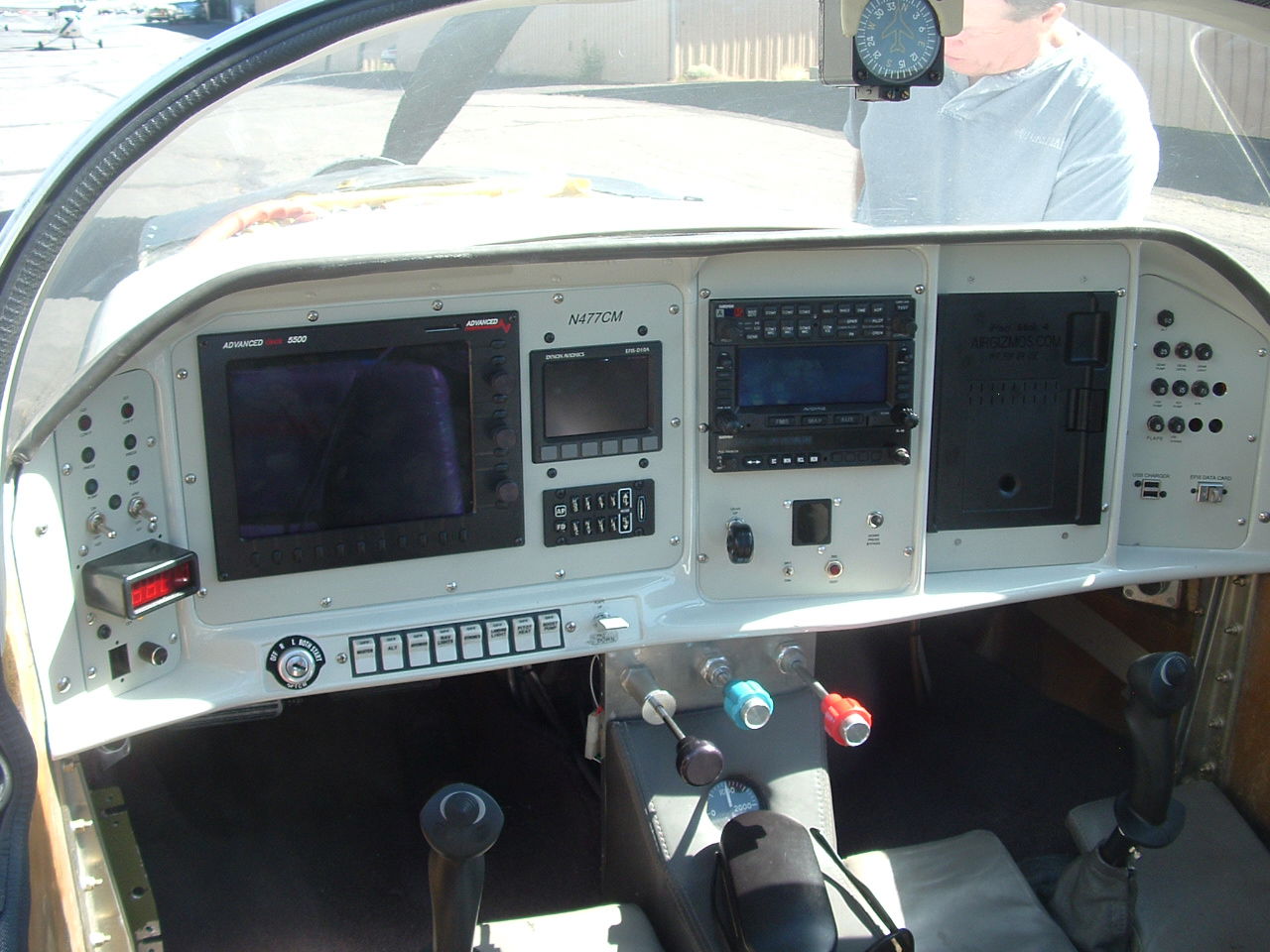 With the Advanced Control Module and a Ready-to-Install Quick Panel
Advanced Flight Systems provides complete panels that are professionally engineered wired, configured, tested and ready for installation.
Installation Fee $85 per man hour